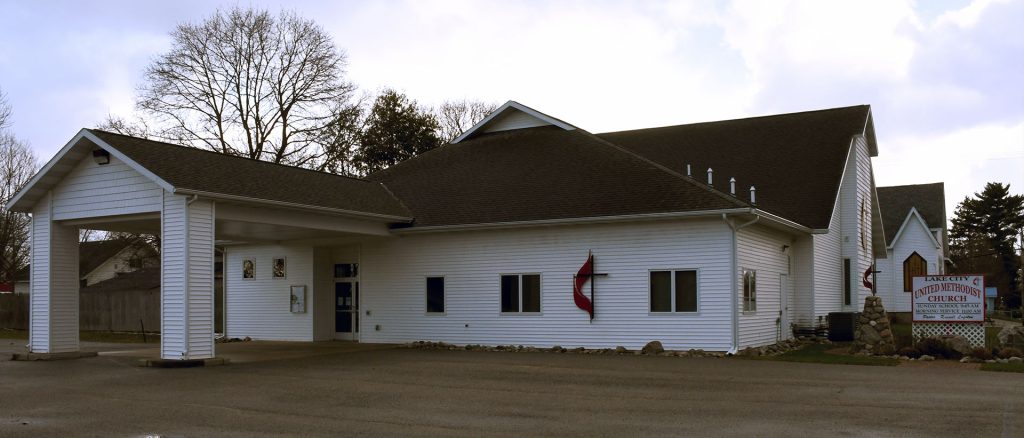 The Lake City United Methodist Church is involved in a variety of missions and community events.
We play an important role in the spiritual well being of the residents of Lake City and the surrounding rural areas.
We also share in a unique ministry with the St. John Lutheran Church.
If you are new to our church, please visit our Welcome Page to learn who we are!
Click Here to learn about our joint ministry with St. John Lutheran Church!
All Are Welcome! Come Join us in Worship, Fellowship, and Service!
ANNOUNCEMENTS! ANNOUNCEMENTS!
Due to the incoming winter storm and weather reports the Ash Wednesday Service is canceled for this evening.  Please stay safe as the snow is falling and blessing for the beginning of our Lenten season.